About us
The TurboTotal GmbH
The TurboTotal GmbH is the Motorsport company of the in 1996 established STK Turbo Technik who is also in the almost 4000m2 extensive building complex.

The Turbo Total GmbH is the German Garrett Performance distributor and operates one of the largest mail order businesses in Germany with Motorsport articles about supercharged engines.

There are production lines for assembly, balancing and calibration of prototypes and small series available.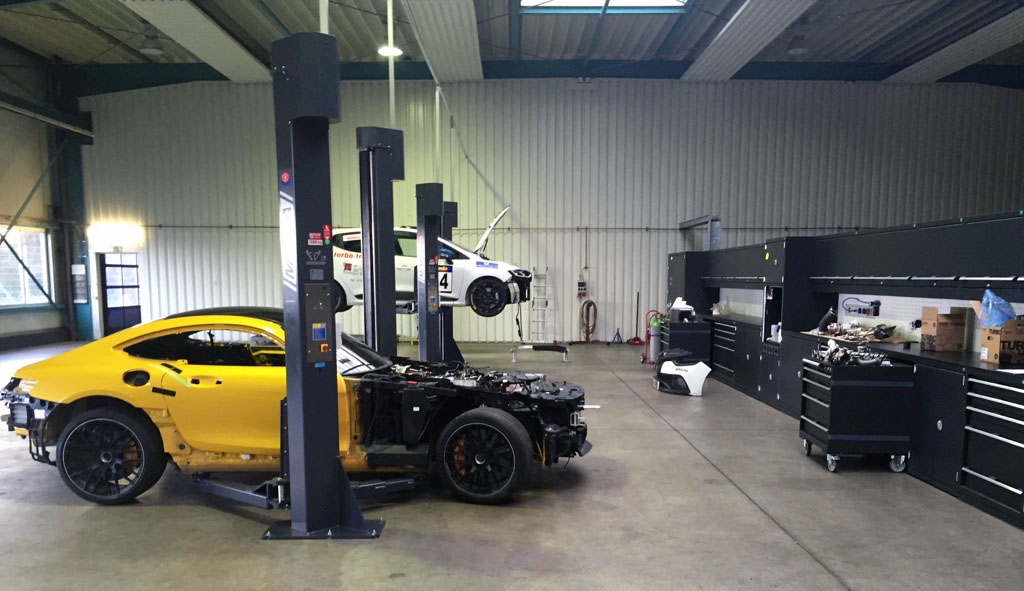 To take care of our performance and motorsport customers is a specially equipped workshop area available.