About us
This is Turbo-Total® - Knowhow and passion for turbocharged engines
Turbo-Total® operates one of the largest online businesses in Germany with motorsport articles around turbocharged engines. In addition to our passion for motorsports we have more than twenty years of experience in turbocharged engines, performance turbochargers and co.
In our hallowed halls are machines that have been specially adapted to our requirements. Included are entire production lines for assembly, component balancing and adjustment of prototypes and small series. This is also where we develop and manufacture our upgrade turbochargers, which have been specially modified for greater performance. In our dedicated workshop area, we work on the projects of our performance and motorsport customers.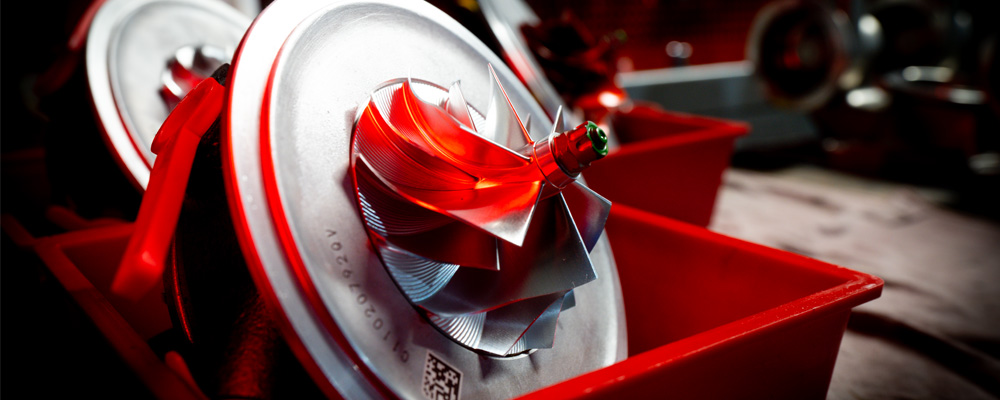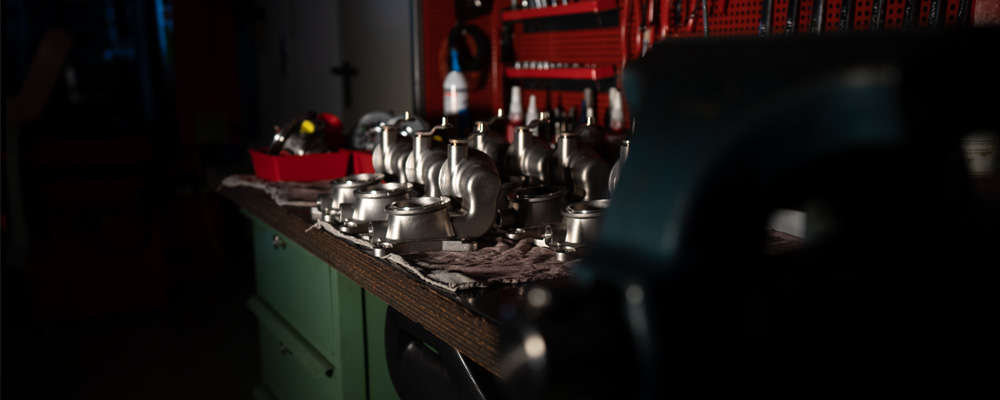 Sole Performance Distributor of Garrett and IHI
However, our customers not only benefit from our knowledge and many years of expertise, but also from the best conditions. Because we are the only Garrett Performance Distributor in Germany and the only IHI Performance Distributor in Germany. Therefore we have many parts in stock, can realize individual projects and also offer the best prices. Add to that our worldwide network, which allows us to always have the highest quality materials available.
Turbo-Total® and the NitrolympX
One of our great passions is participating in events like the NitrolympX, of which we are a sponsor and which even has a track named after us. At the NitrolympX 2022, Turbo-Total® is "Boosted by BAR-TEK®" for the first time and along for the ride were our dyno, Audi R8, Lamborghini Urus and some turbochargers for display.